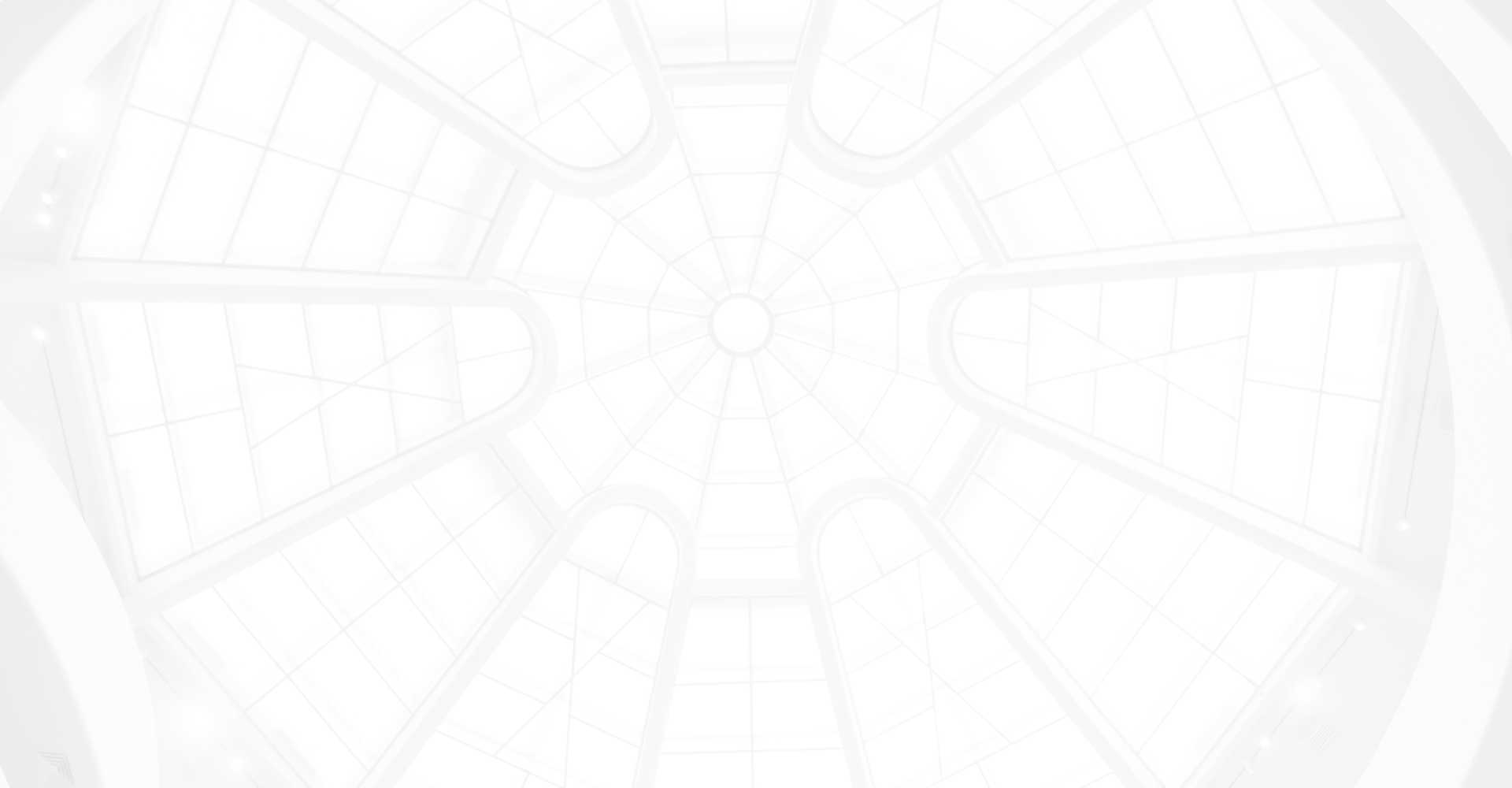 Sabre Manufacturing
Sabre is a leading provider of Liquid Storage Tanks and Containment solutions. We manufacture frac tanks, specialty tanks, vacuum trailers, and vacuum tanks. Our formula for success over the years has been simple: provide our customers with the highest quality products, innovative safety features, and competitive pricing. A dedicated team of engineers and quality control personnel ensures your complete satisfaction and stays consistently on schedule with all projected delivery times.
At Sabre, you will always find a positive, solutions-oriented attitude. At every level of our organization, you will see a commitment to consistently high customer satisfaction. Our products include Frac Tanks in a variety of configurations including Insulated Frac Tanks, Round Bottom Frac Tanks, Double Wall Frac Tanks, and Mini Roll-Off Frac Tanks; Specialty Tanks including Weir Tanks, Mix Tanks, Gasbuster Tanks, and Flowback Tanks; Vacuum Trailers including Tandem-Axle Trailers, Tri-Axle Trailers, and Quad-Axle Trailers; and Vacuum Tanks including Truck-Mounted Bobtail Tanks and Roll-Off Vacuum Boxes.
One of the most difficult obstacles that industrial businesses endure is finding a place to store excess liquid, waste, and natural gases. Finding the right size tank or trailer, built with durable materials and quality coatings can be a challenging task. Fortunately, there is a manufacturer who can build a quality tank that is ideal for your business. Sabre has a wealth of experience in building custom liquid storage tanks for businesses. With Manitex Sabre you will find a solution-oriented attitude. Our team is always accessible and eager to respond to your needs. We are driven to be your single source for all your frac tank, specialty tank, vacuum trailer, and vacuum tank needs.
Our dedicated staff can help your business every step of the way, from the actual design of the tank or trailer to welding and custom fabrication services, as well as offer high-performance coatings. Using premium materials, we will build your tank exactly the way you want it. Additionally, we offer repair and cleaning services to businesses that already have a liquid storage tank or trailer.